About 28 Benedict Road, Gray Gables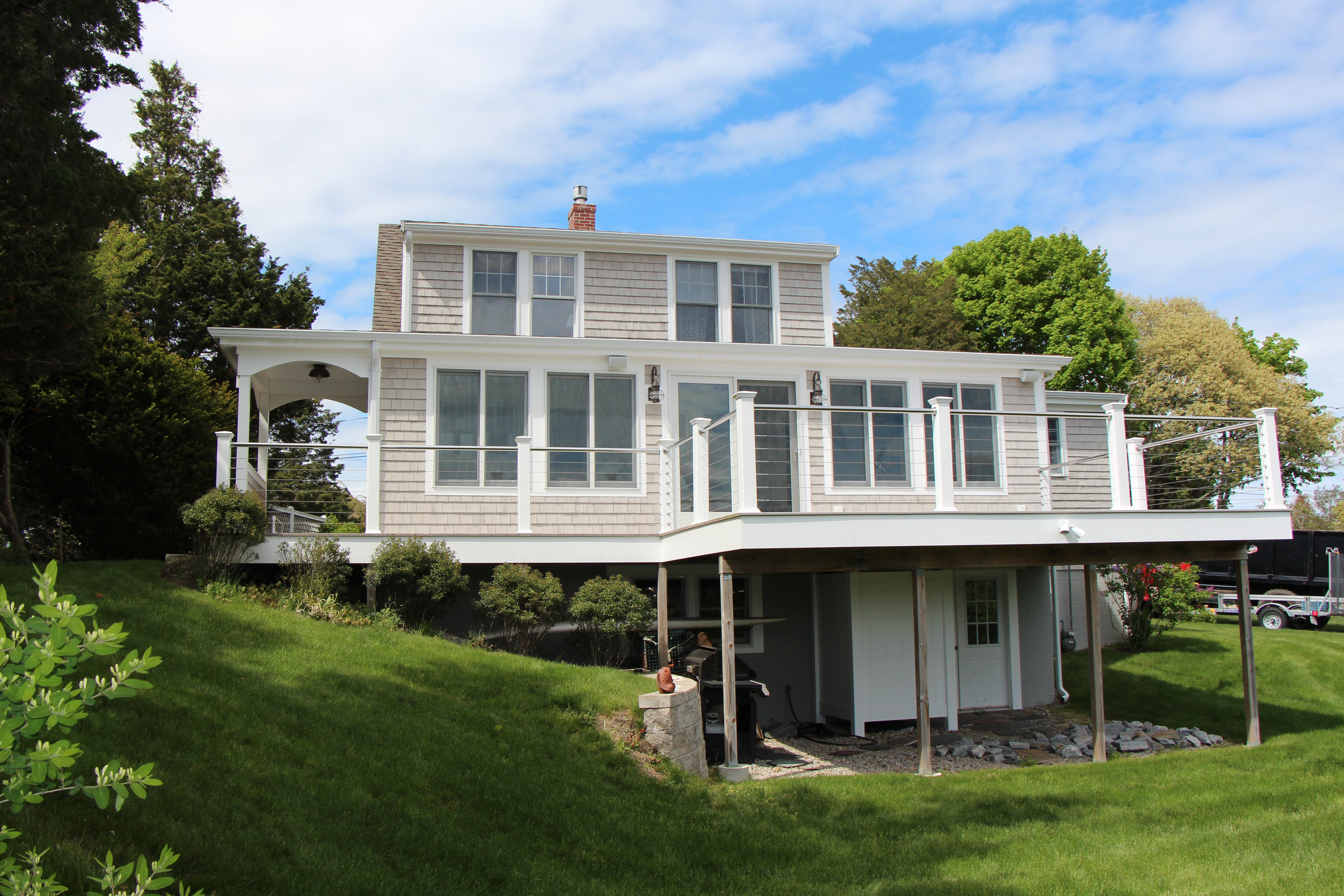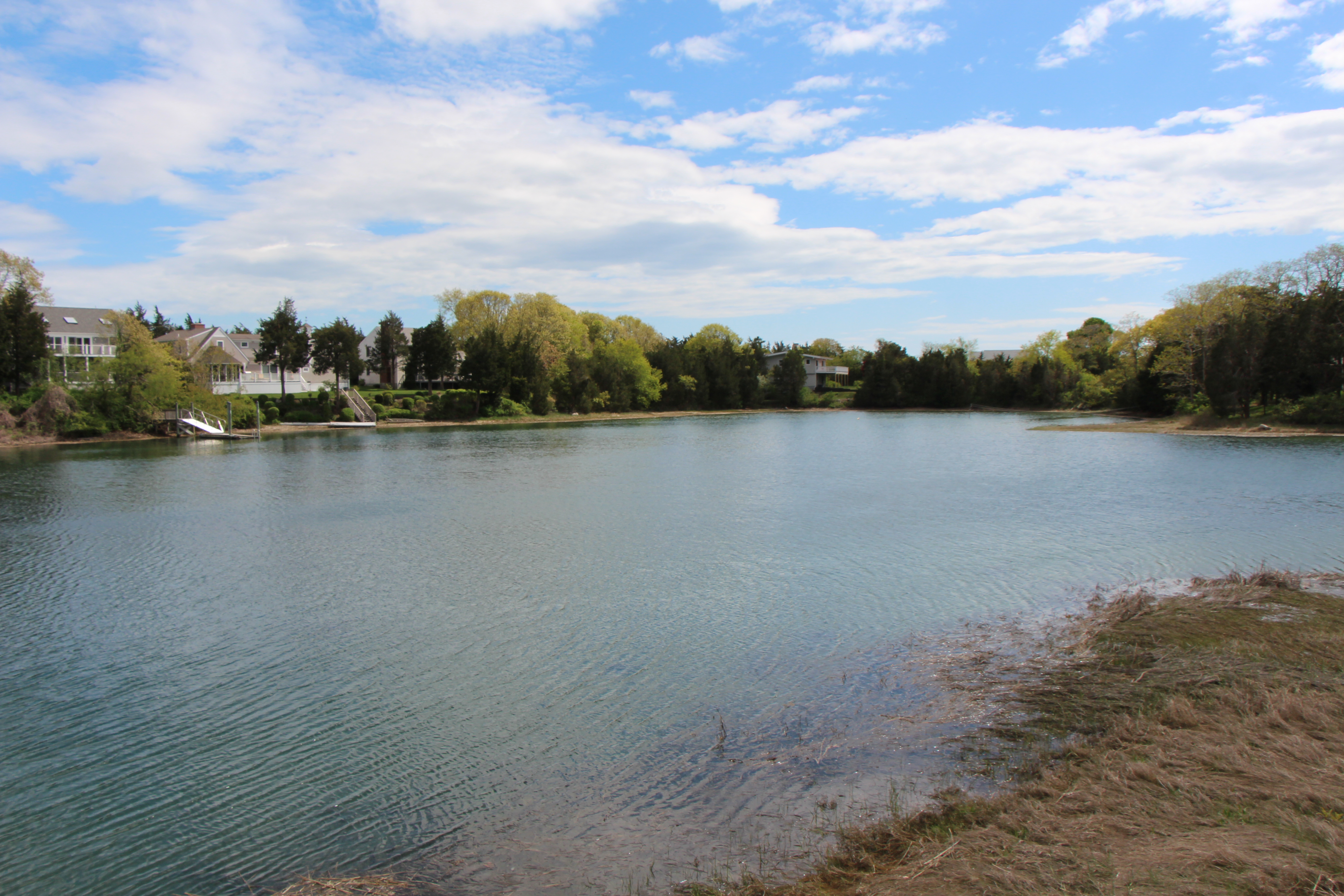 $2,750 a Week During Peak Season
– 3 Bedrooms (1 Queen, 2 Doubles, 2 twins)
– 1 of the Bedrooms is on the first floor
– 1,536 sq. ft. single family home
– Sleeps 6
– 2 bathrooms
– Basement Rec Room walks out to backyard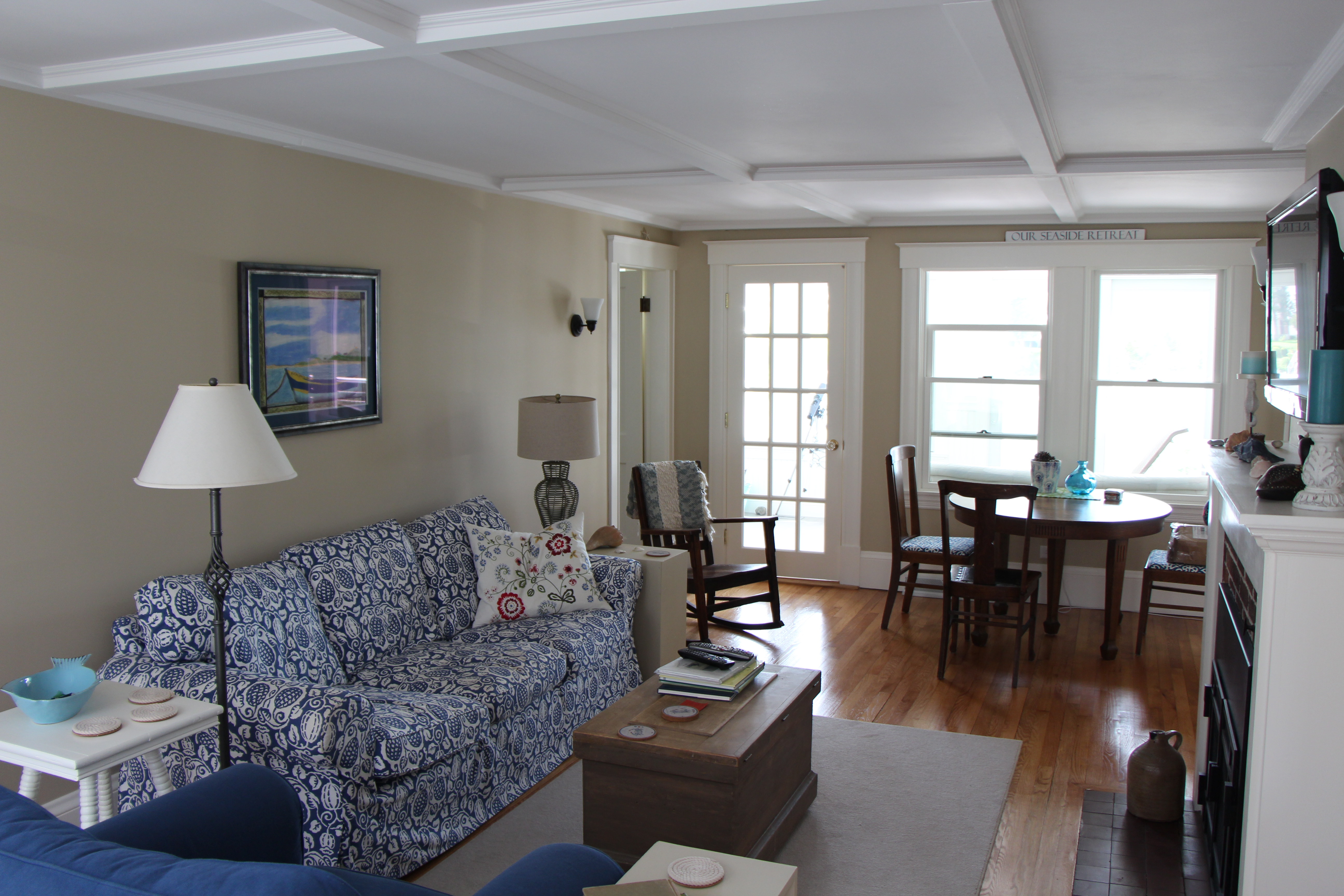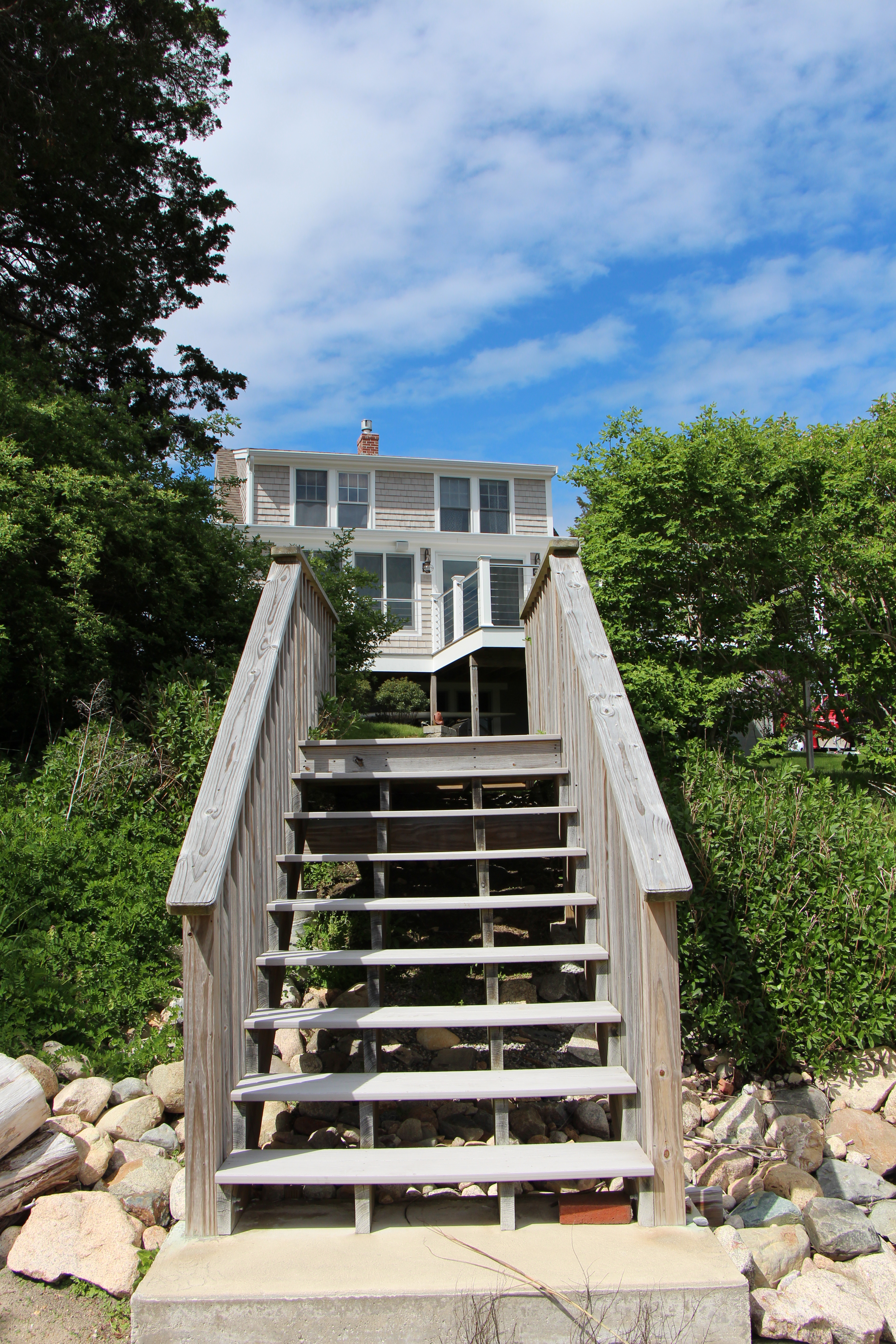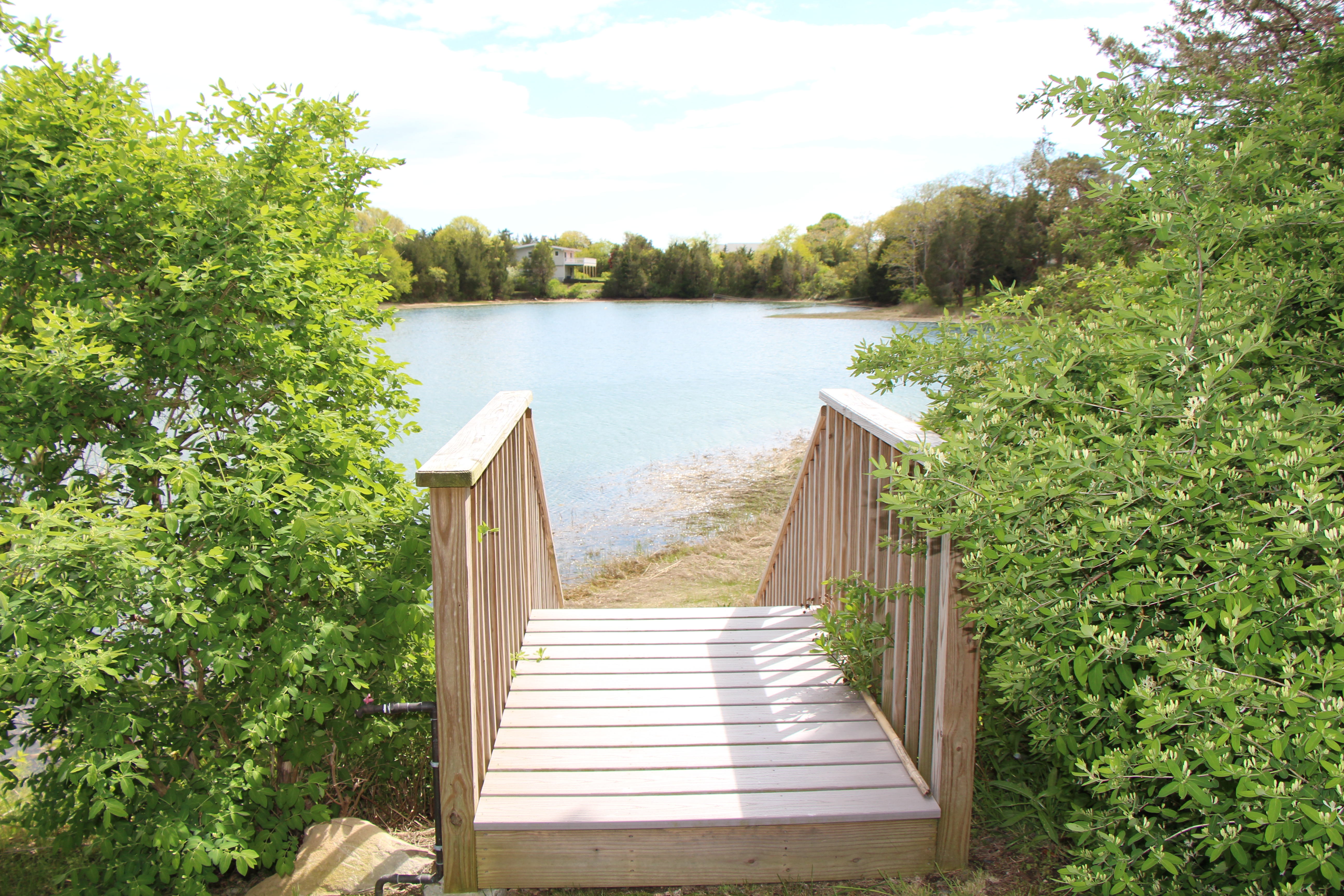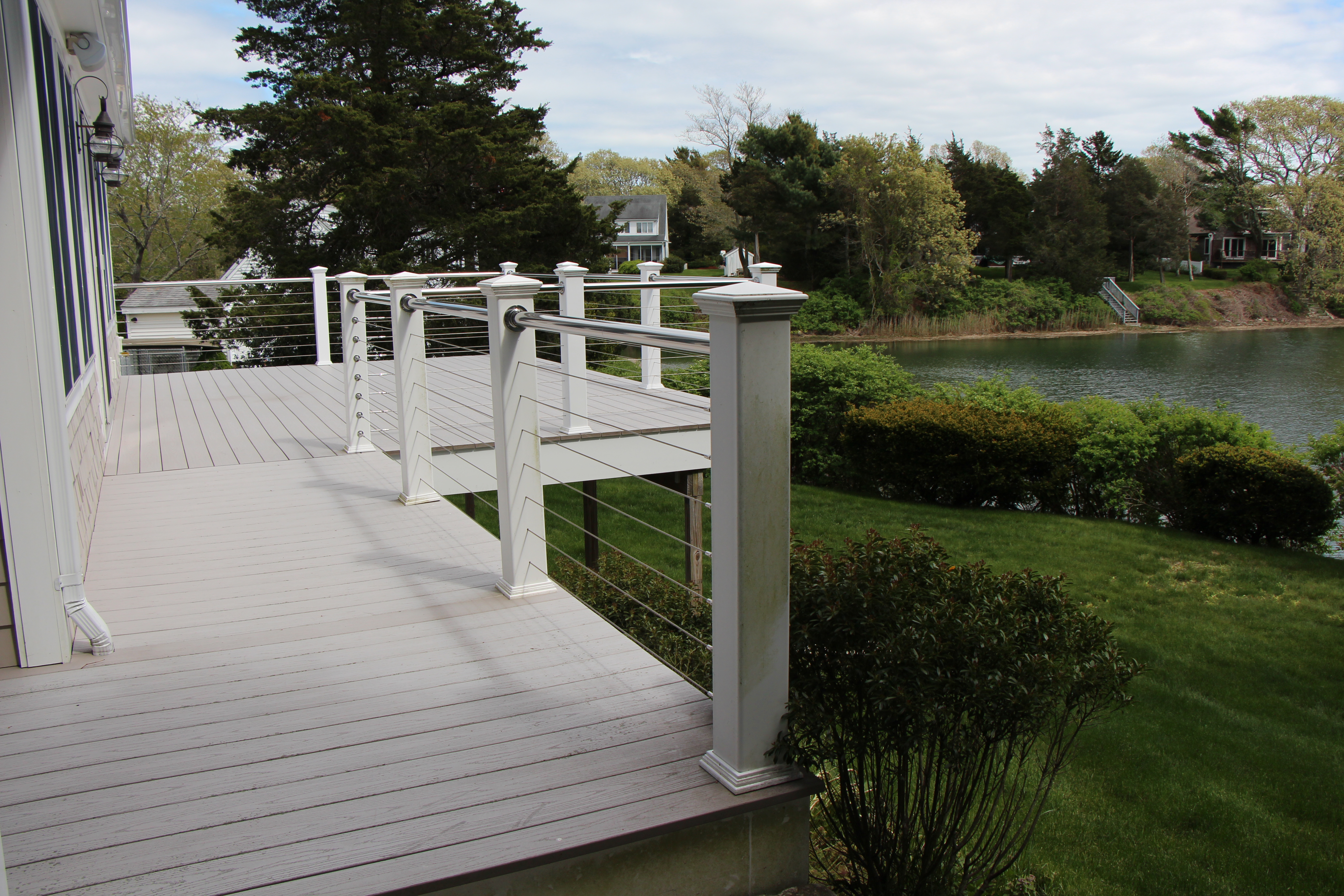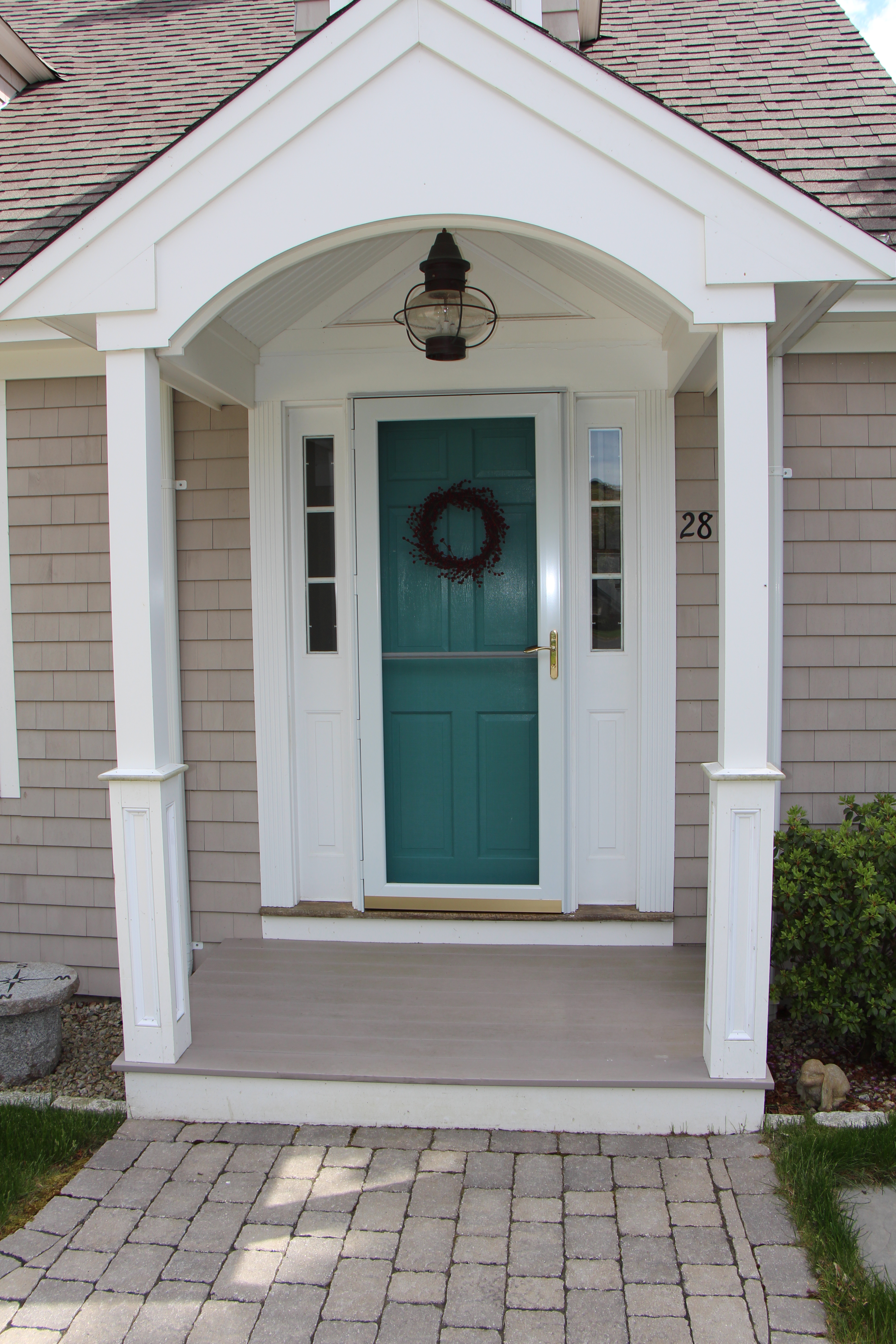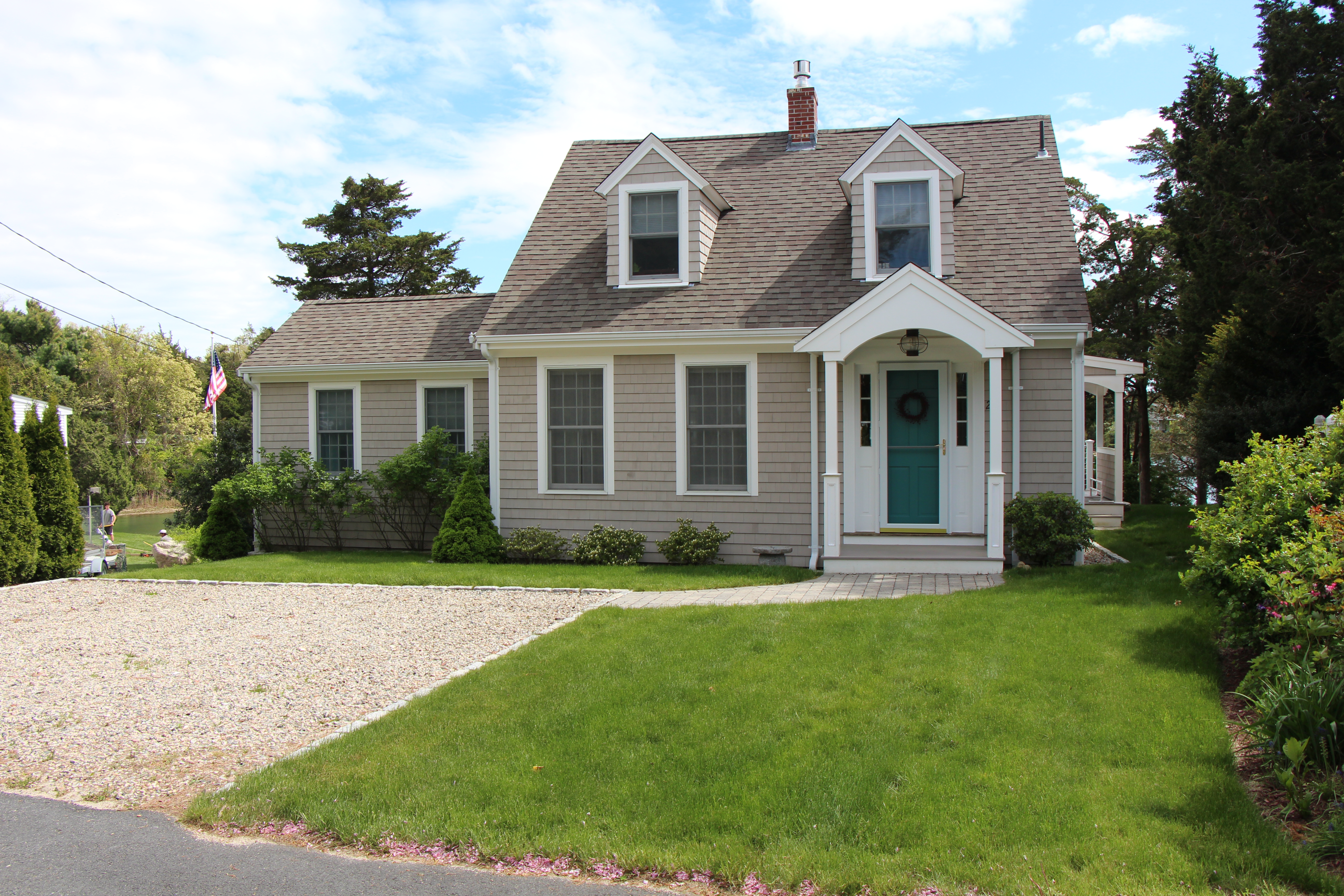 The epitome of a Cape Cod waterfront home!
This wonderful property overlooks an inlet off the Cape Cod Canal. There are stairs to the water where you might launch your kayak, take a swim at high tide, or sit in your beach chair with your toes in the water. Gorgeous deck, outdoor shower and even a semi finished basement with bathroom! Great neighborhood where you can walk to 2 beaches, bike to the Cape Cod Canal, relax and enjoy the good life!
On the Cape, you can enjoy swimming, hiking, boating, biking, golfing, fishing, whale watching, dining, antiquing, shopping, tennis, sightseeing and so much more! Visit museums, art galleries, craft fairs, and flea markets. Go sightseeing by riding the Cape Cod Central Railroad or a land/sea duck boat, or any number of boat and ferry trips. Talk a walk along the 7 mile Cape Cod Canal or go for a bike ride on the 26 mile Cape Cod Rail Trail from South Dennis to Wellfleet or 3.5 mile Shining Sea Bike Path from Falmouth to Woods Hole. The Cape's climate is temperate – not too hot in the summer, not too cold in the winter. What a beautiful place to visit!